Much to my surprise and delight, the
Midnight Necklace
has been in the spotlight the past couple of days. First, it was featured in
The Washingtonian Magazine
Shoparound column's
"The Best Neon Jewelry on Etsy Right Now"
. Click into the slideshow and you'll find my necklace is the last image included in the collection - I couldn't believe my eyes when I saw it!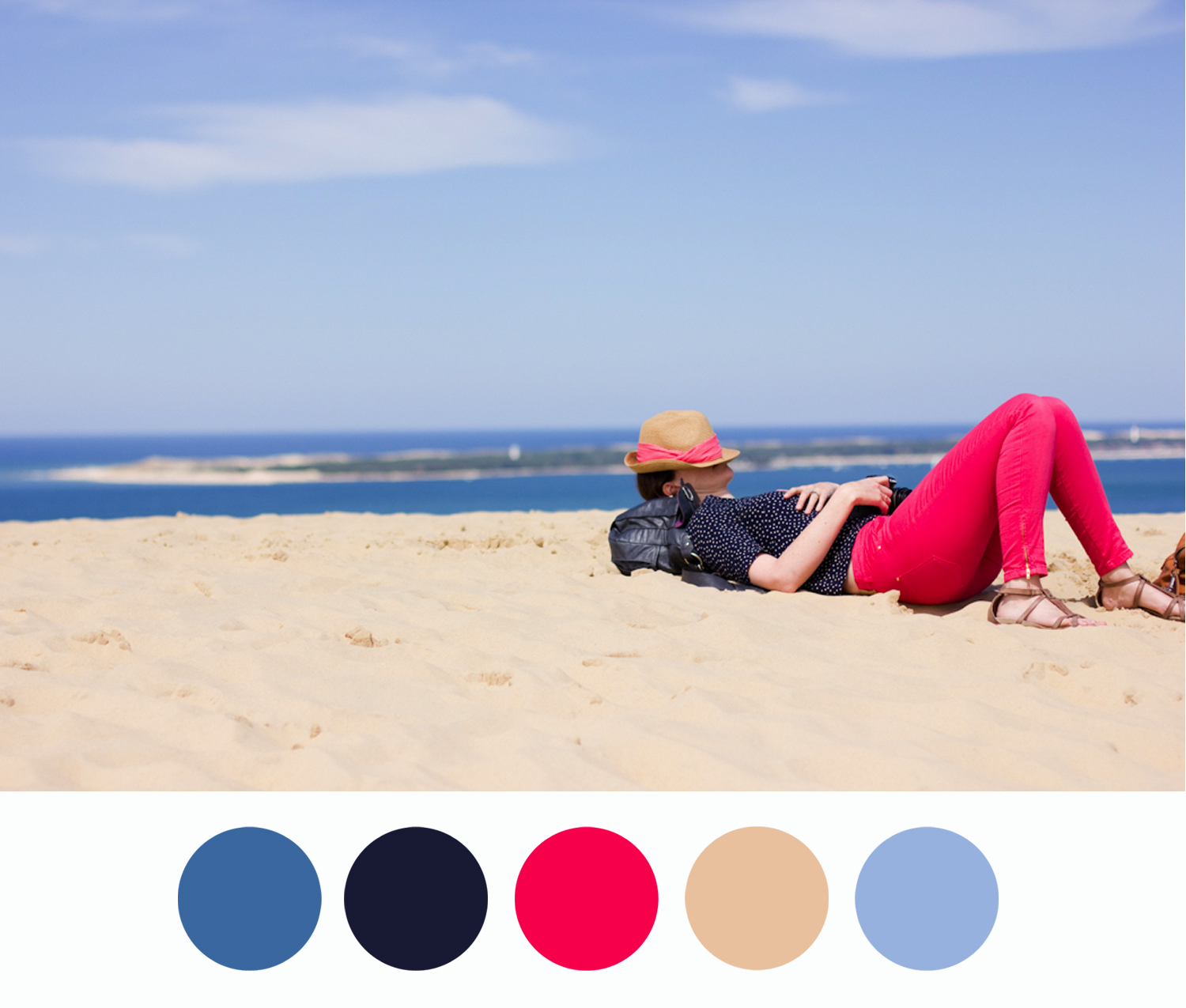 Second, it was featured on
This Little Street Blog
in Audrey's
the colors of happiness
post. I'm thrilled that she featured my necklace because I was introduced to her lovely corner of the web. Her blog is full of beautiful imagery, handmade finds and simple everyday inspirations. I added
This Little Street
to my list of daily reads and you should too! Thank you,
Audrey
!
image credits:
My Grammar of Ornament
&
This Little Street Blog